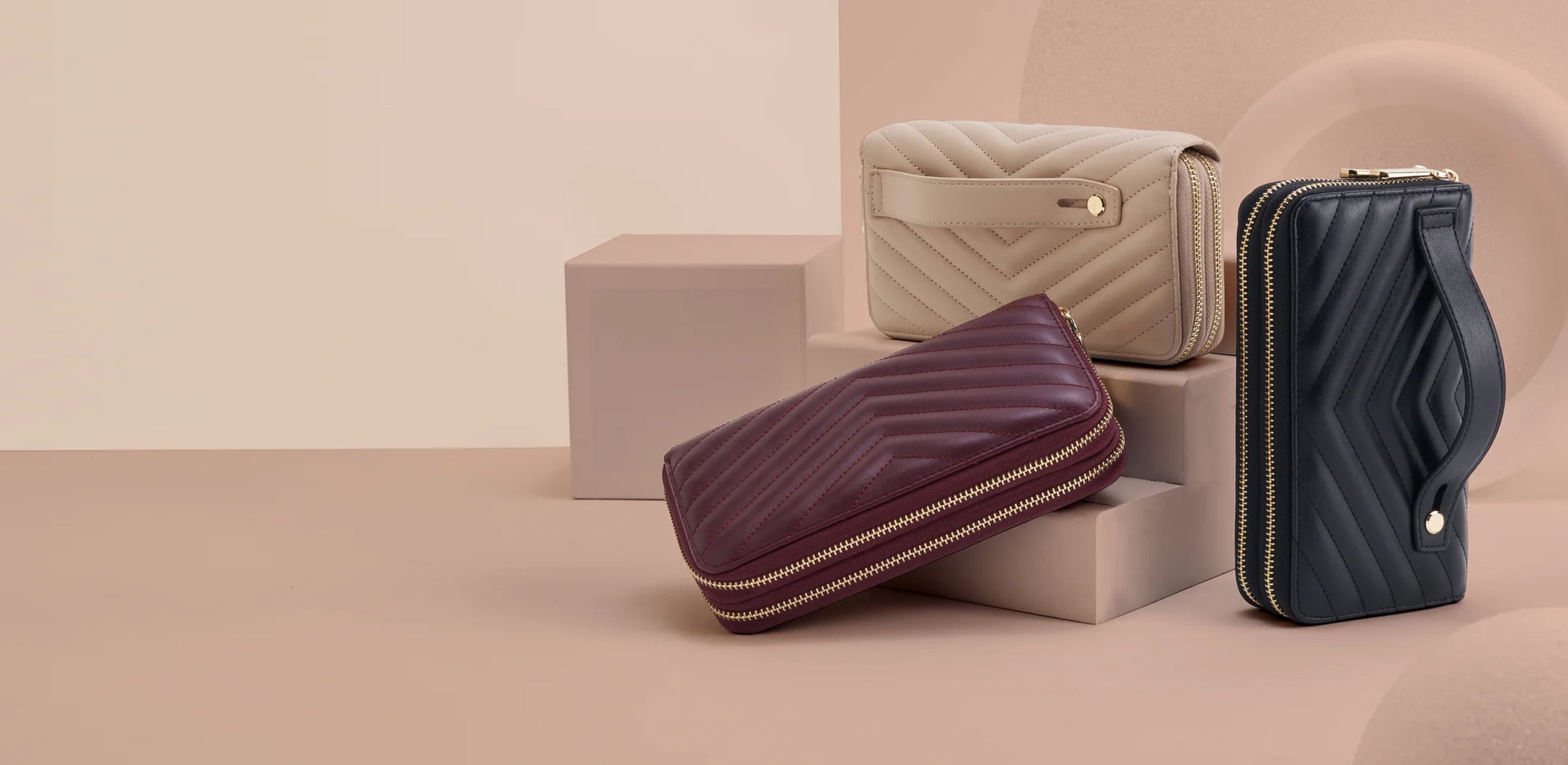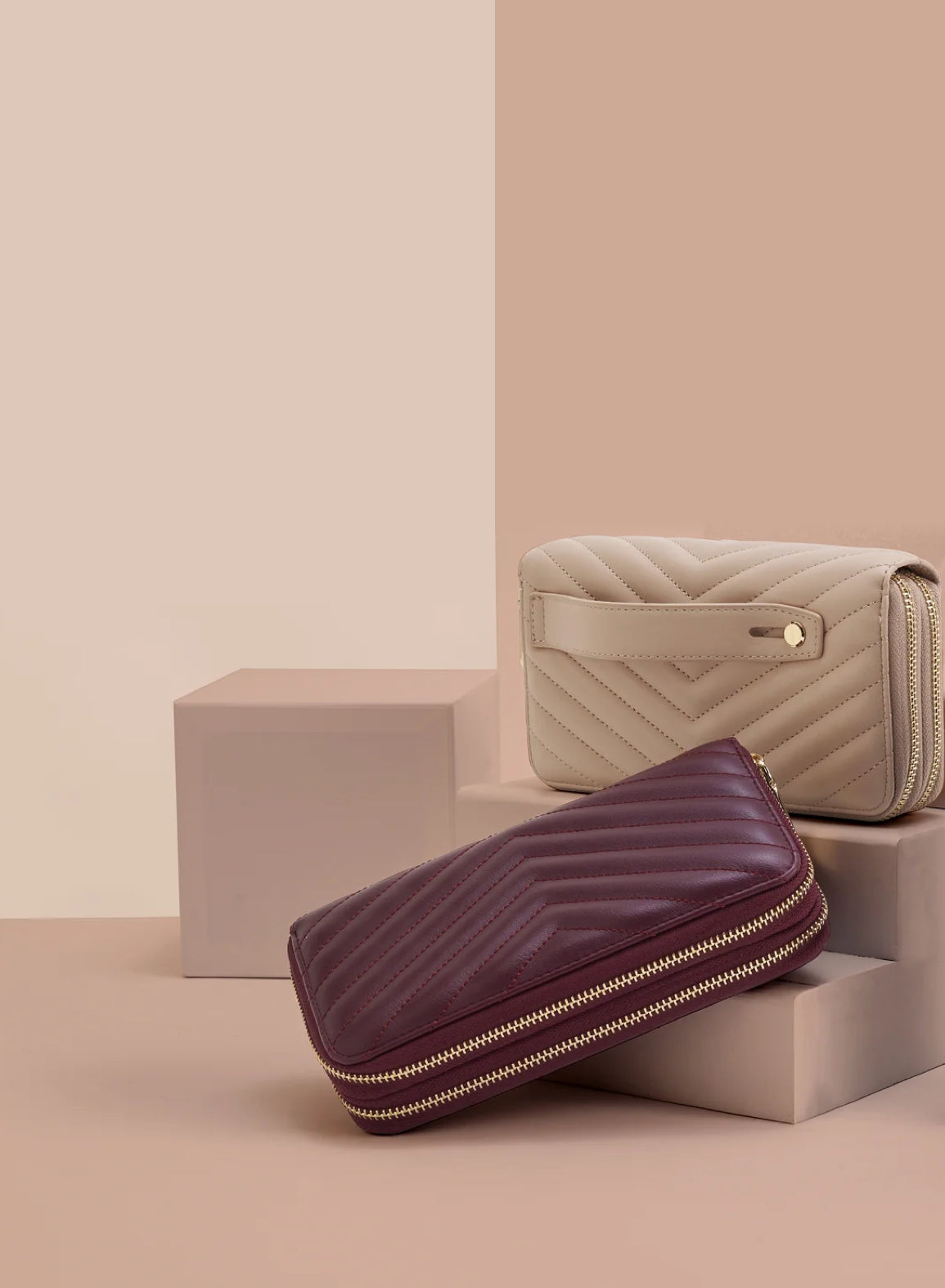 Top Quality and Functional
Bags, Wallets,
& Accessories
The Daisy Rose® Collection is a world renowned brand offering high quality, fashionable, and unique handbags, small leather goods, & accessories.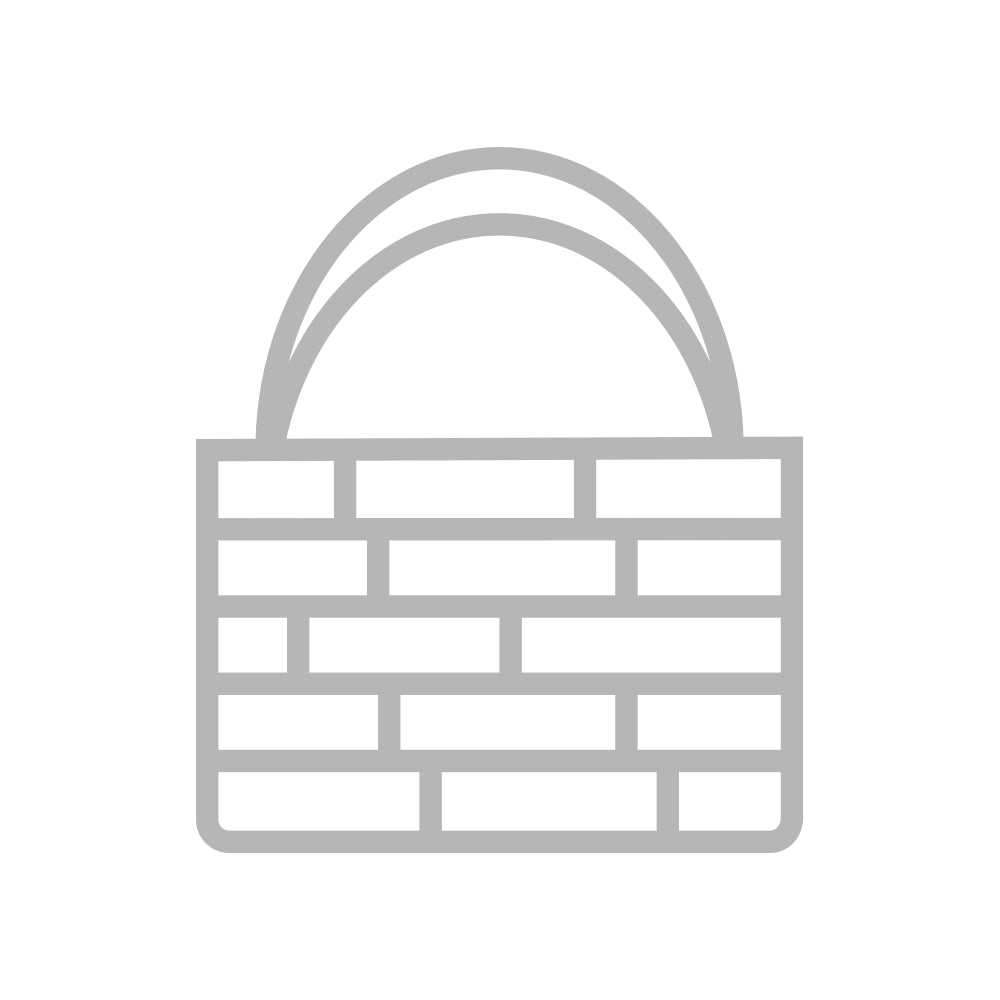 High Quality
From the finest materials to the utmost attention to detail, our products are a testament to our unwavering commitment to excellence.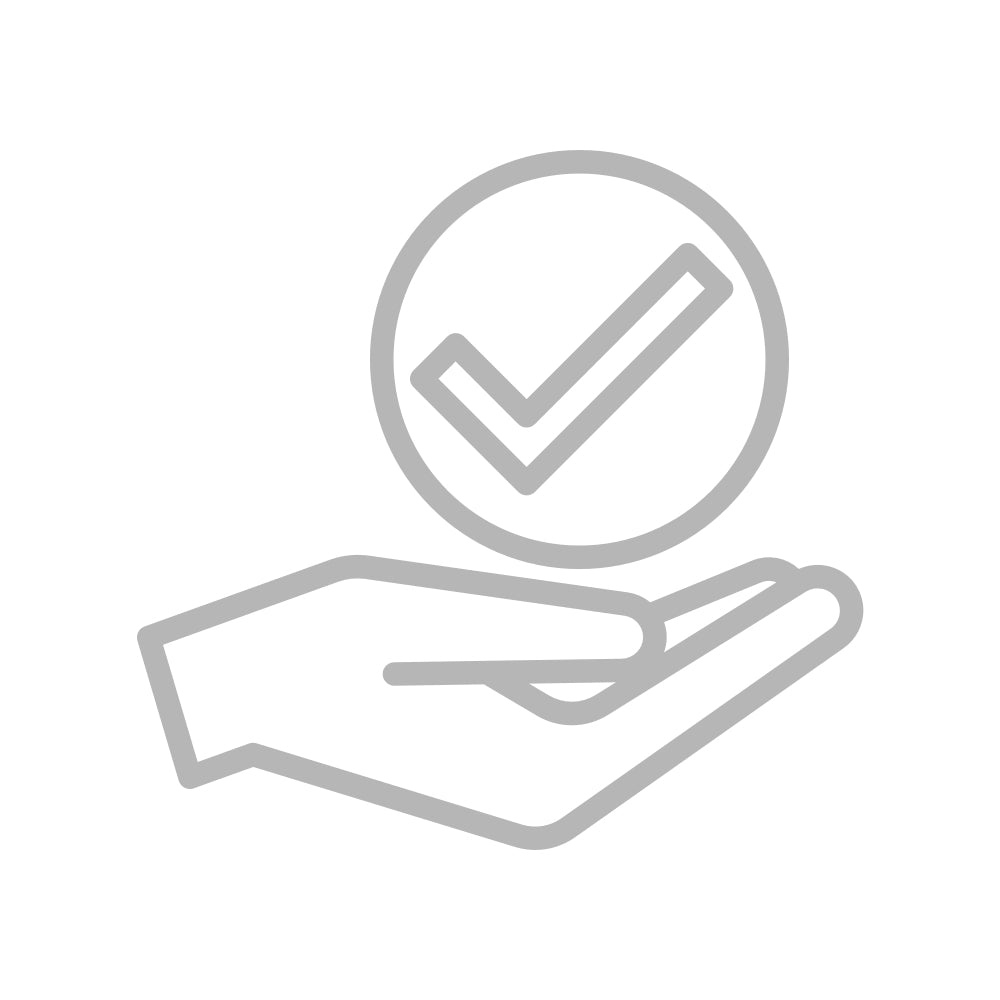 Hand Inspected
From the stitching to the finishing touches, every aspect is meticulously reviewed to guarantee exceptional quality and flawless craftsmanship.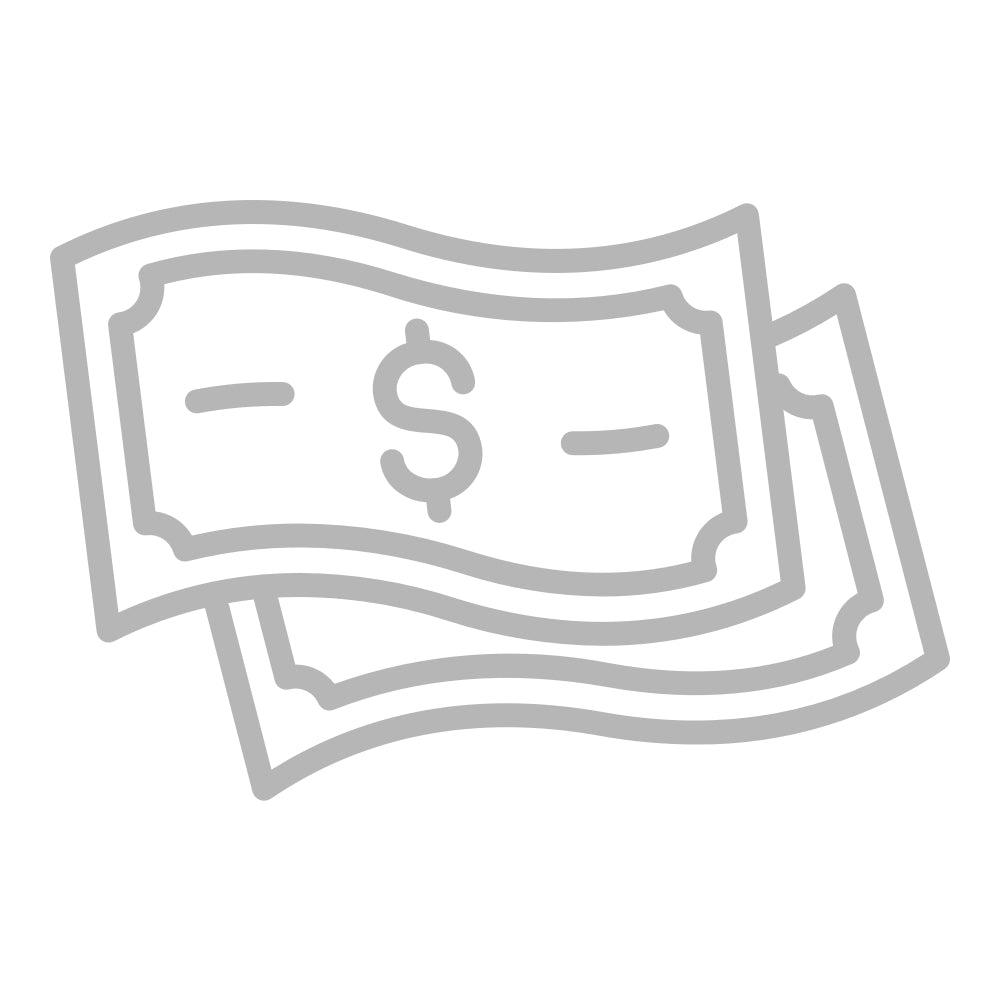 Modestly priced
Exceptional value without compromising quality. Our products deliver outstanding artistry and durability without an unreasonable asking price.