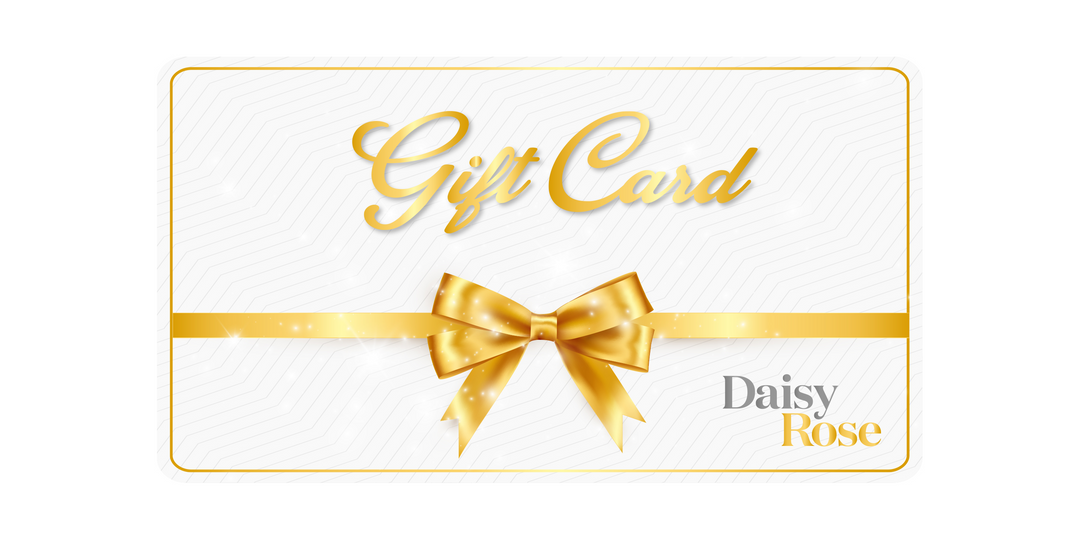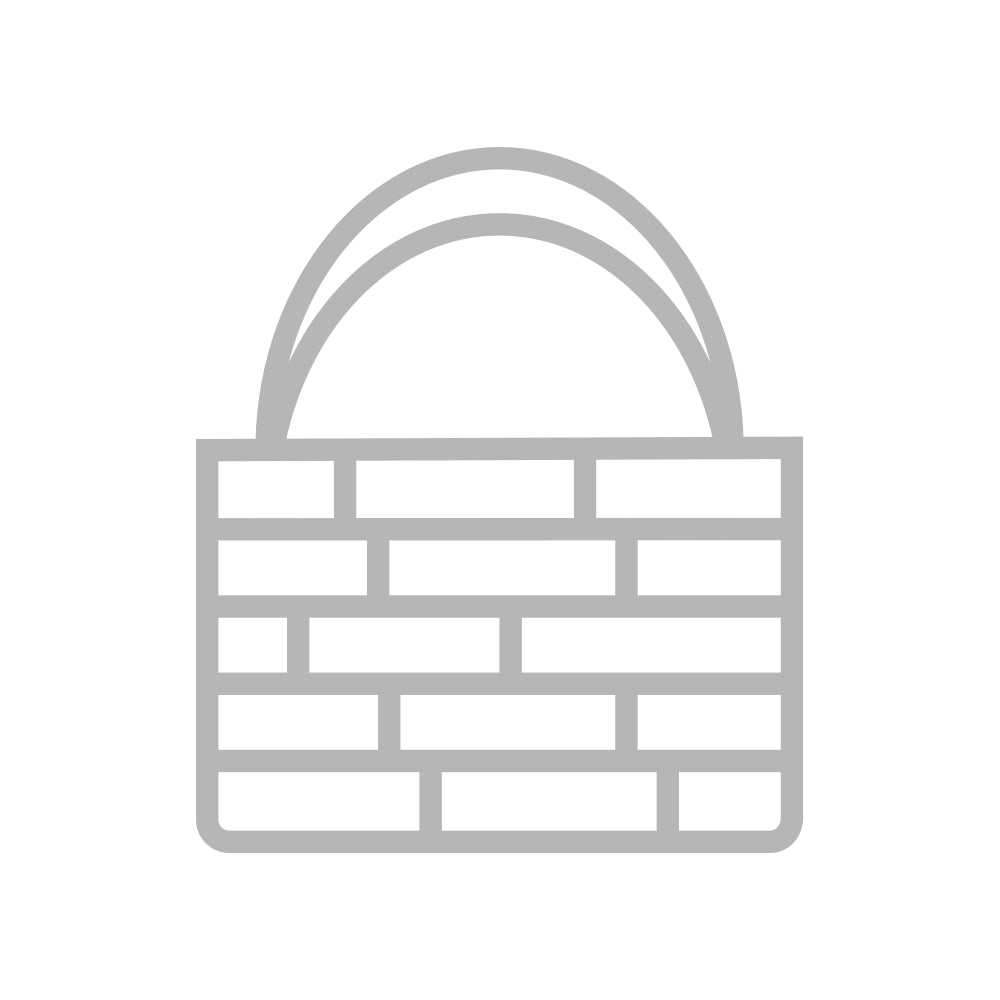 High Quality
From the finest materials to the utmost attention to detail, our products are a testament to our unwavering commitment to excellence.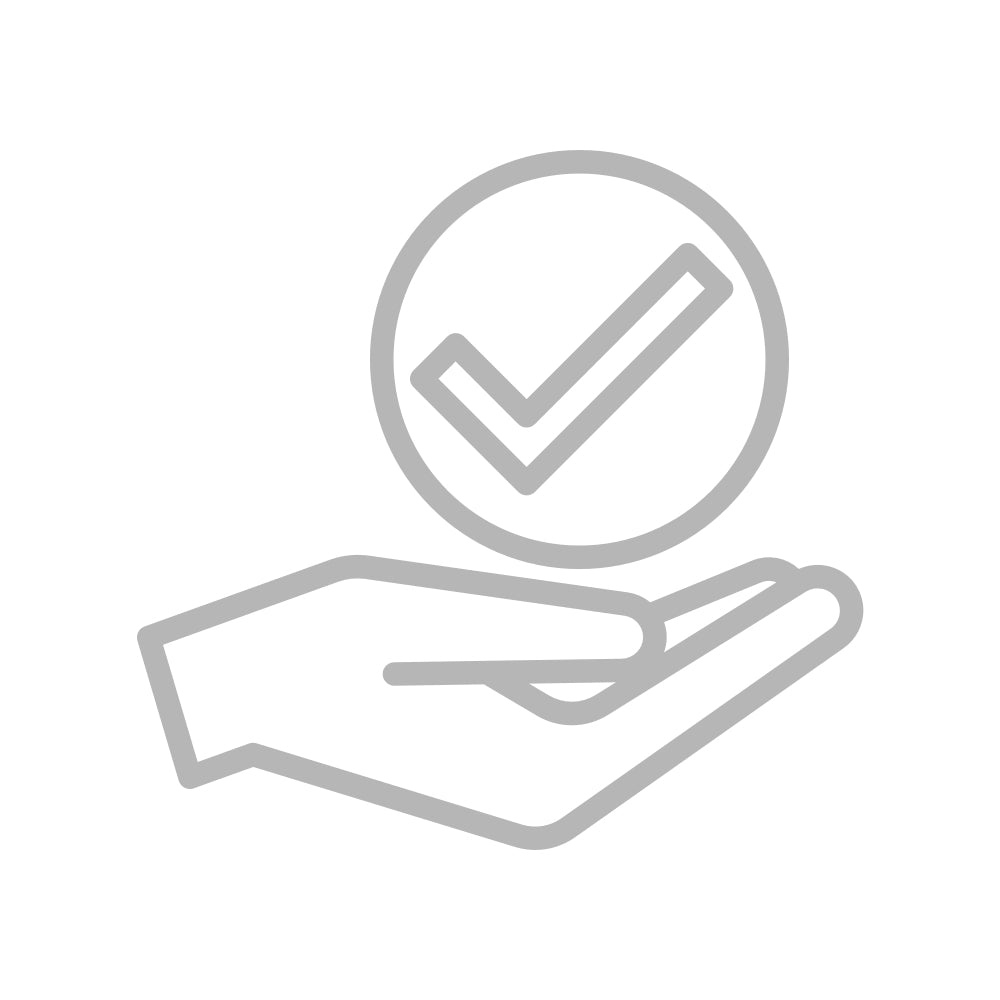 Hand Inspected
From the stitching to the finishing touches, every aspect is meticulously reviewed to guarantee exceptional quality and flawless craftsmanship.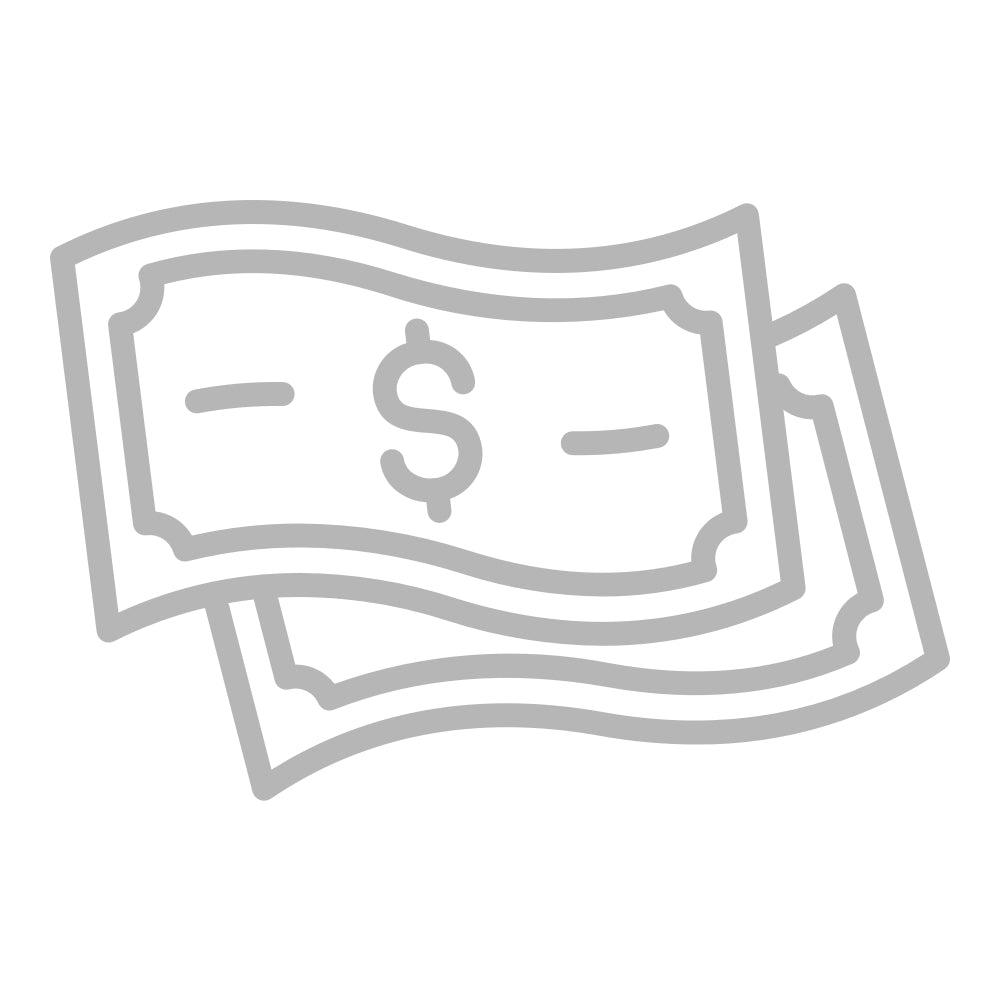 Modesty
Exceptional value without compromising quality. Our products deliver outstanding artistry and durability without an unreasonable asking price.
Elevate Your Style
Crafted with meticulous attention to detail, our products offers a perfect blend of style and versatility. Made from the finest quality materials ensuring durability and enduring satisfaction. When you choose our products, you can trust that they will not only look great but also stand the test of time.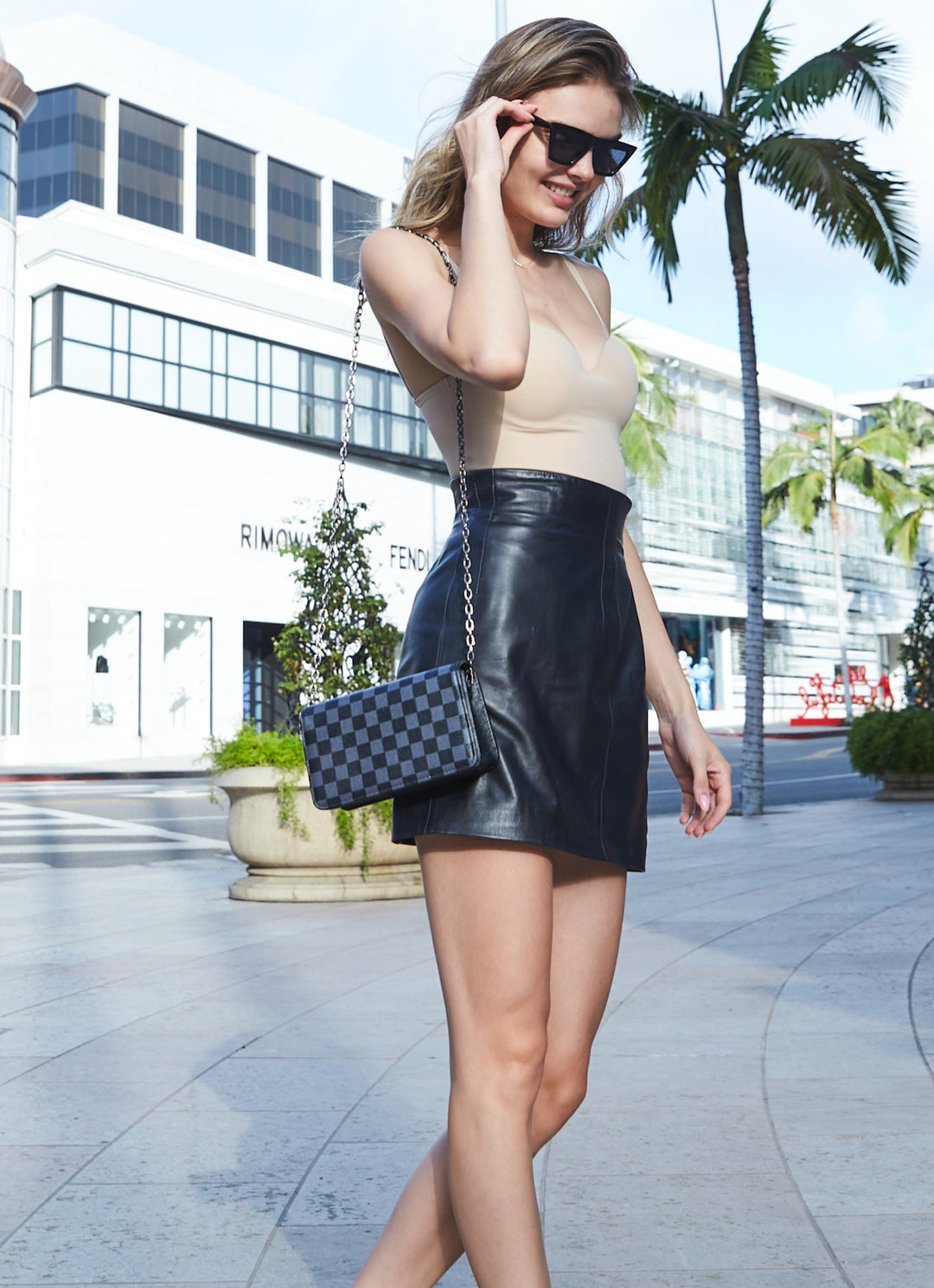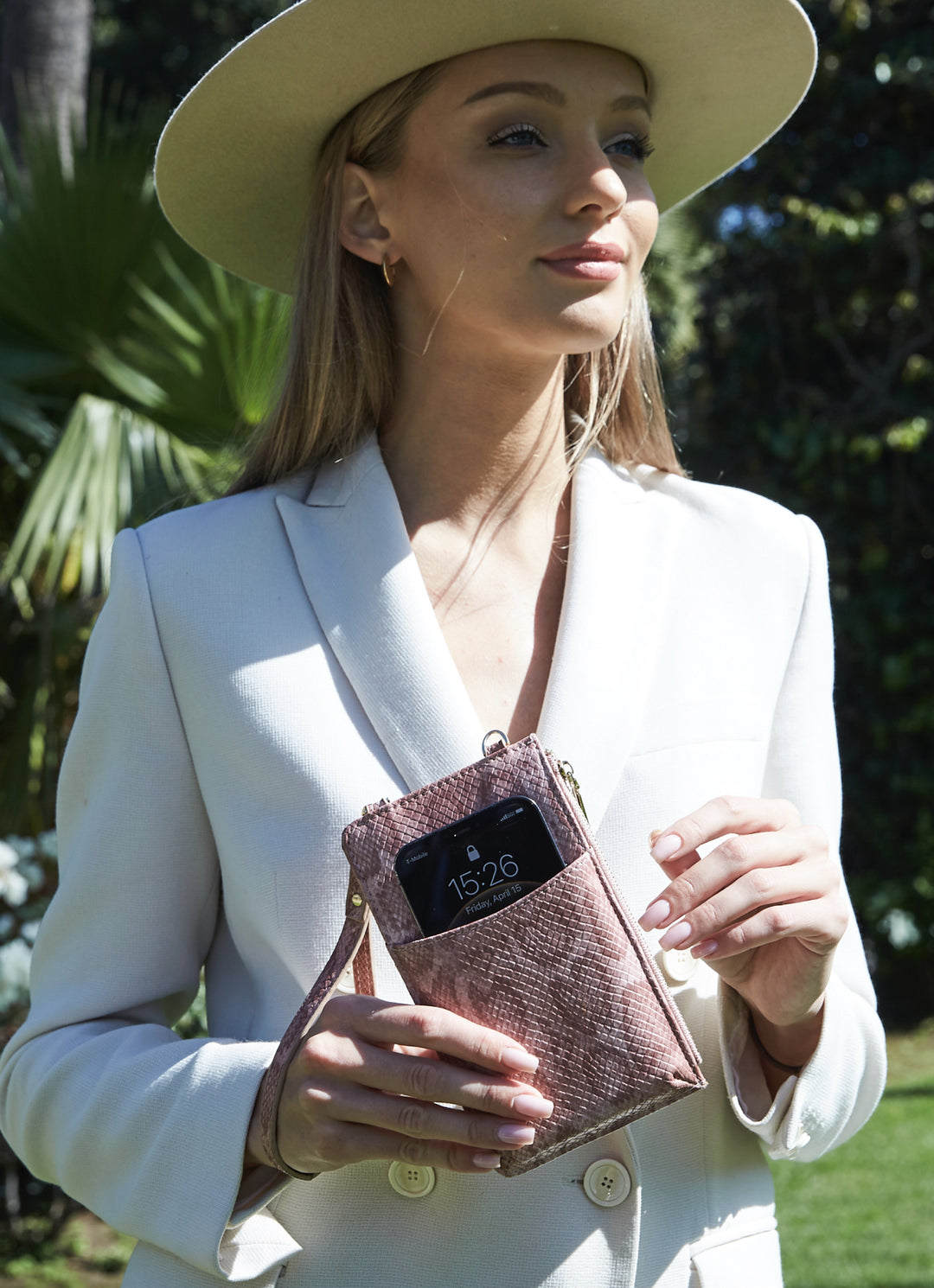 Make a statement
We believe you should stand out from the crowd. Our Products are thoughtfully curated to ensure you find the perfect piece that reflects your individuality and elevates your fashion game. Whether you're attending a special event or simply adding flair to your everyday look, Daisy Rose® empowers you to make a statement that is both stylish and authentic.