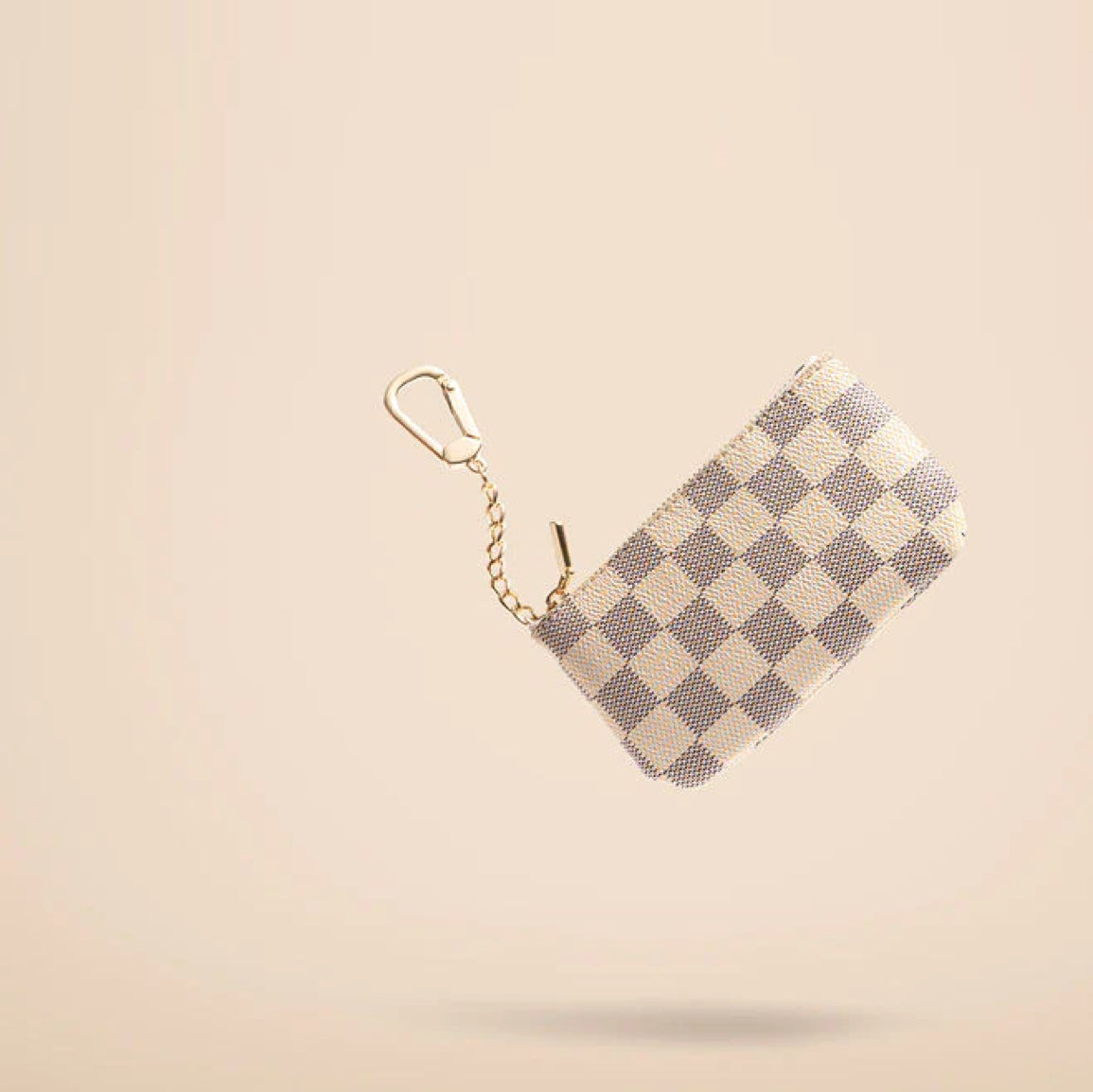 The Artistry of Daisy Rose
The Daisy Rose® collection is a leading handbags and accessories brand that offers high quality and unique designs that are known to be fashionable and stylish.
Style and Durability
Every collection is designed and developed in our showroom and is produced by our production experts team.
We develop all styles and materials in house, and we make sure to use the finest quality materials and hardware for our products.
The Daisy Rose® Collection is known to be the go-to brand for original, durable and stylish handbags.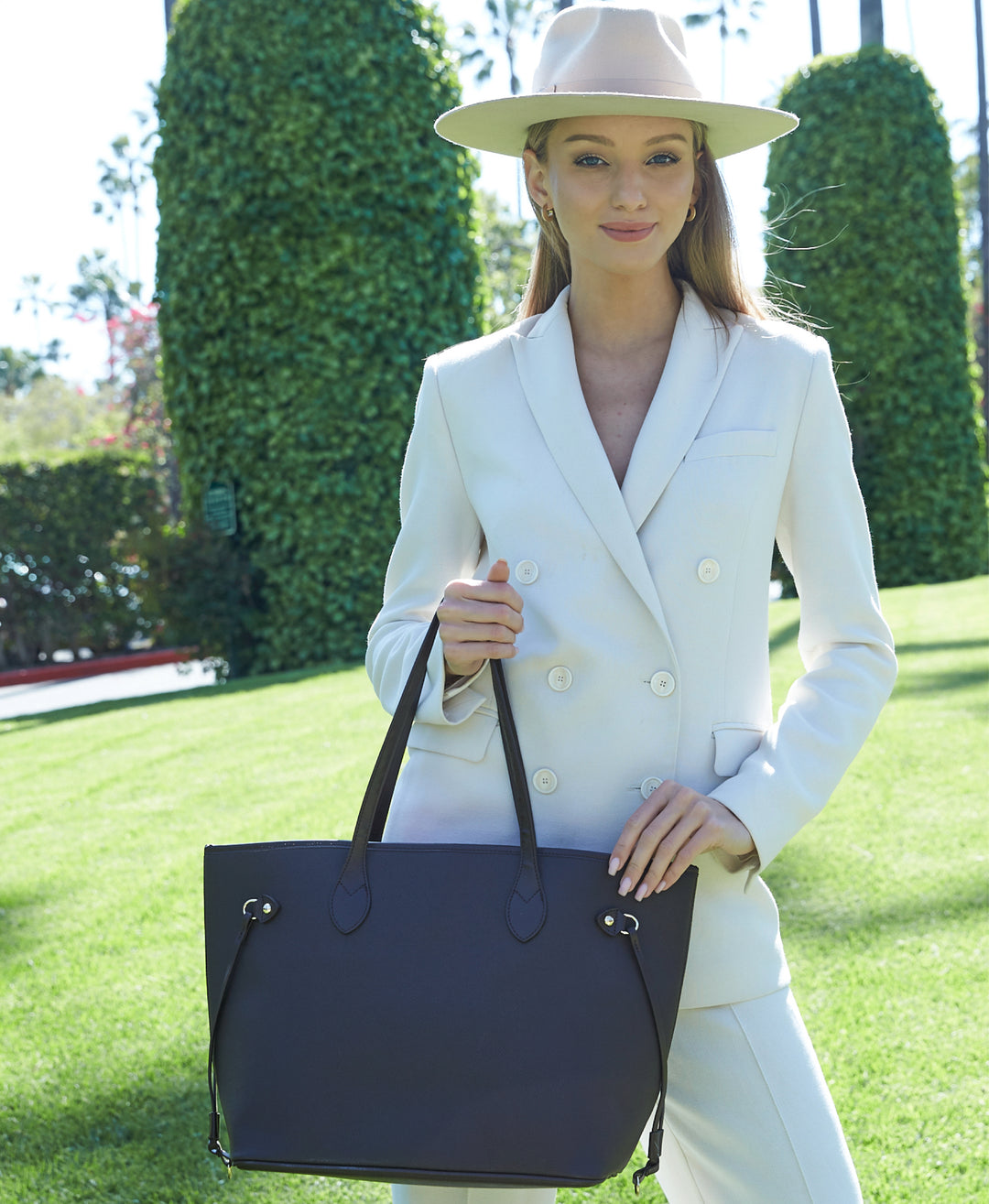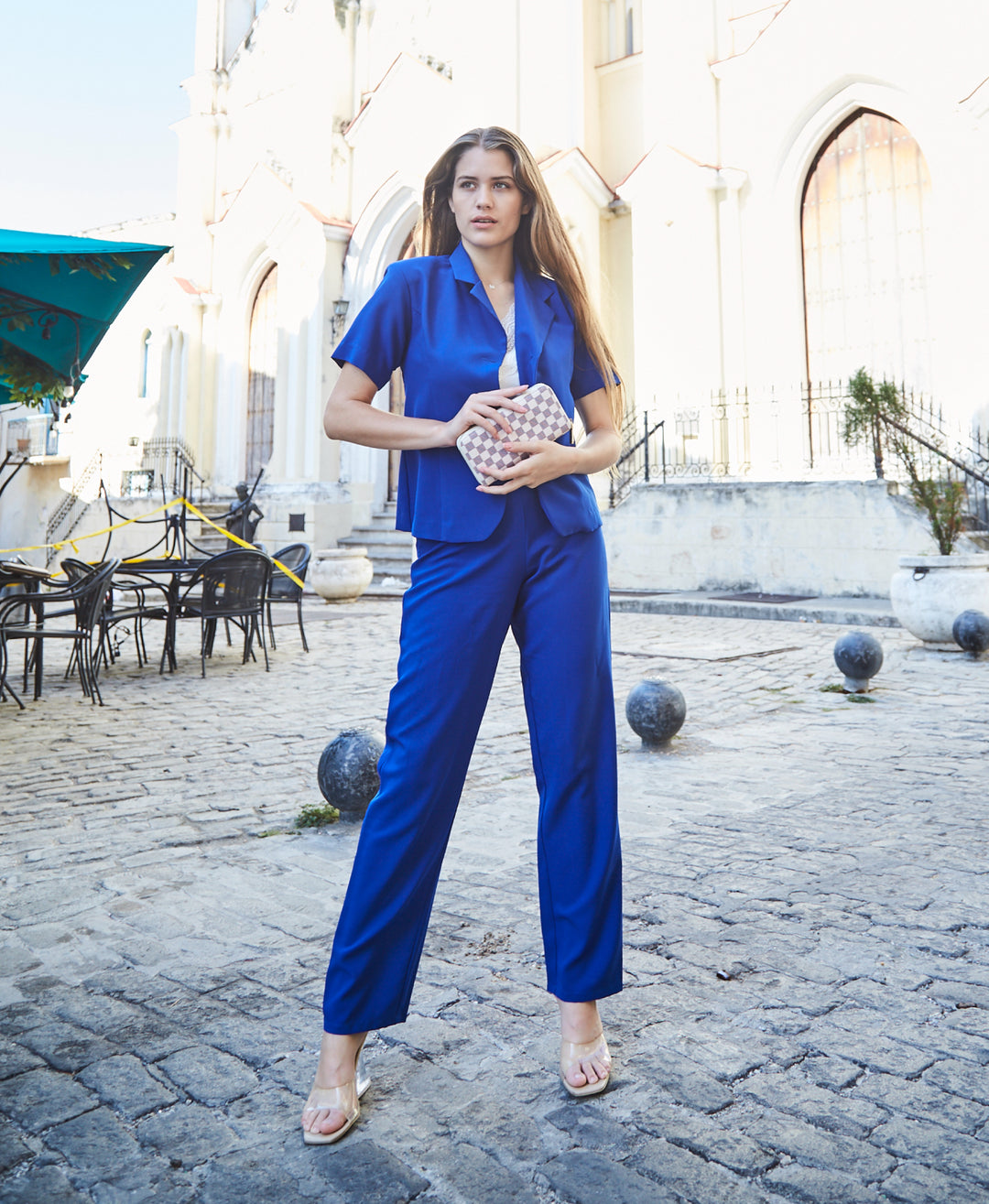 Why Choose Our Products
All of our products are truly unique. We develop all styles and materials in house and we ensure that all materials are quality tested before they are used for production. Every piece we create is a testament to our dedication to exquisite design, superior materials, and impeccable attention to detail.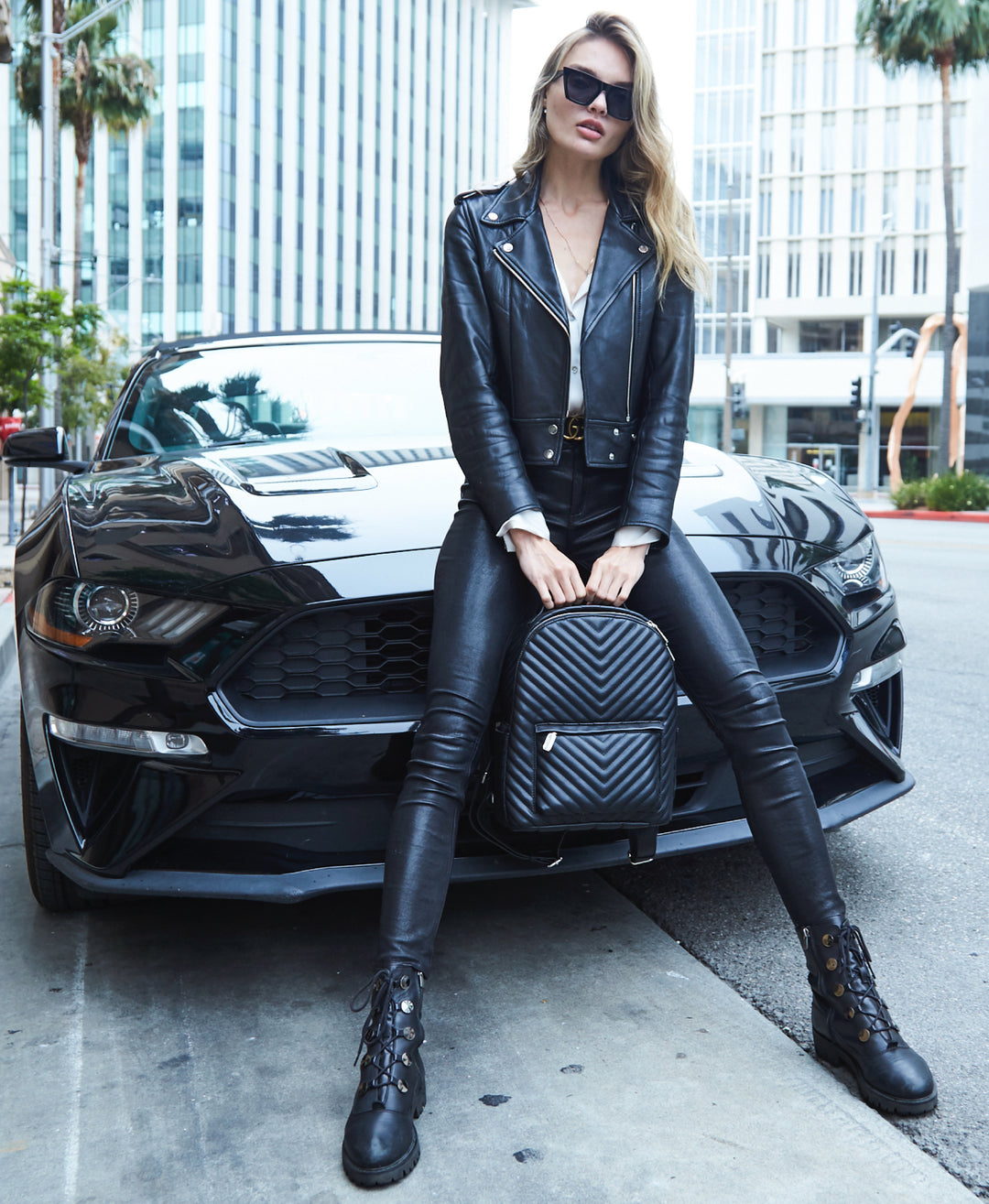 Our Beliefs
We believe that The Daisy Rose® Collection should stand out amongst all others. We believe that every customer deserves nothing but the best. For this reason we go the extra mile to ensure that our handbags are fashionable and on trend while maintaining high quality craftsmanship.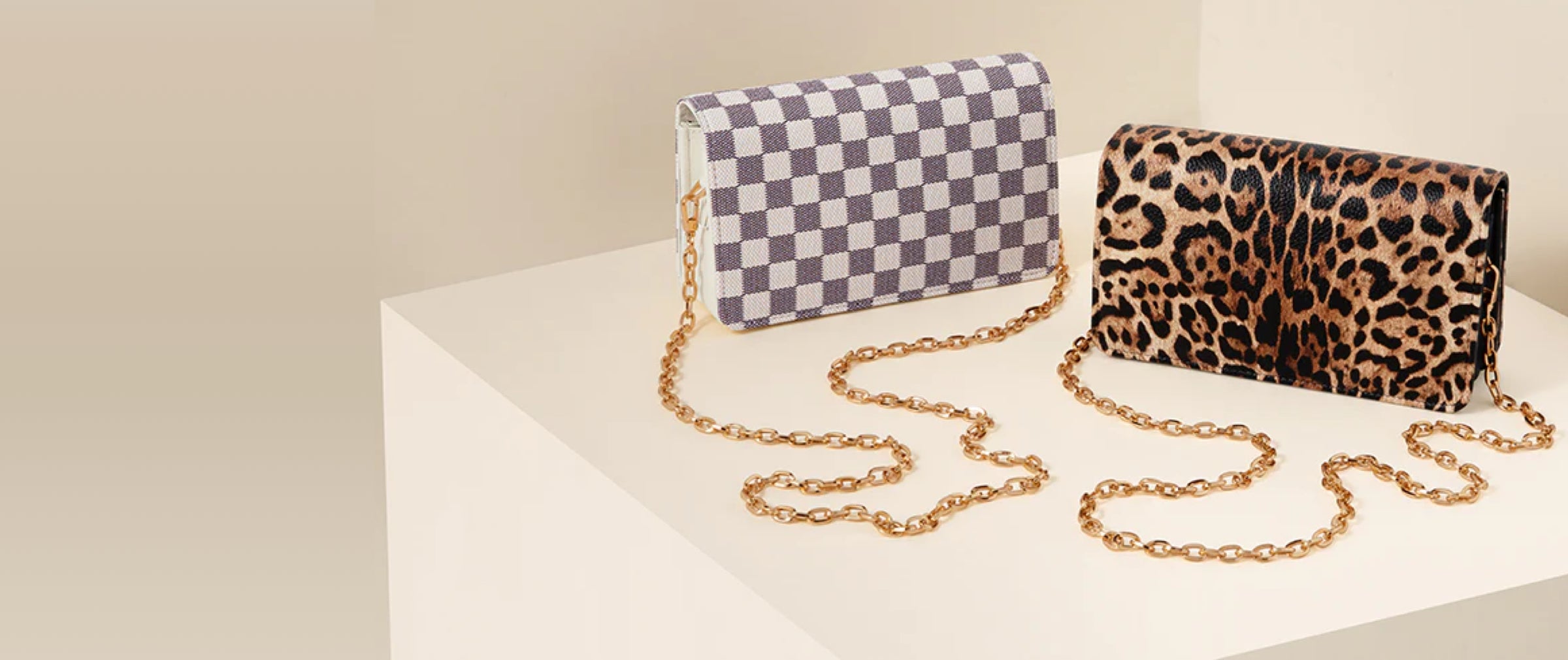 Daisy Rose has created a quality control program to ensure all items are made up to the highest quality standards.
The Essence of Daisy Rose
Daisy Rose creation embodies a harmonious fusion of versatility, durability, and timeless allure. With a commitment to ethical and sustainable practices, we strive to ensure that our brand not only captivates your senses but also reflects our responsibility towards the planet and the communities we serve. Daisy Rose invites you to embrace the transformative power of beauty, style, and grace, and embark on a journey where elegance knows no bounds.