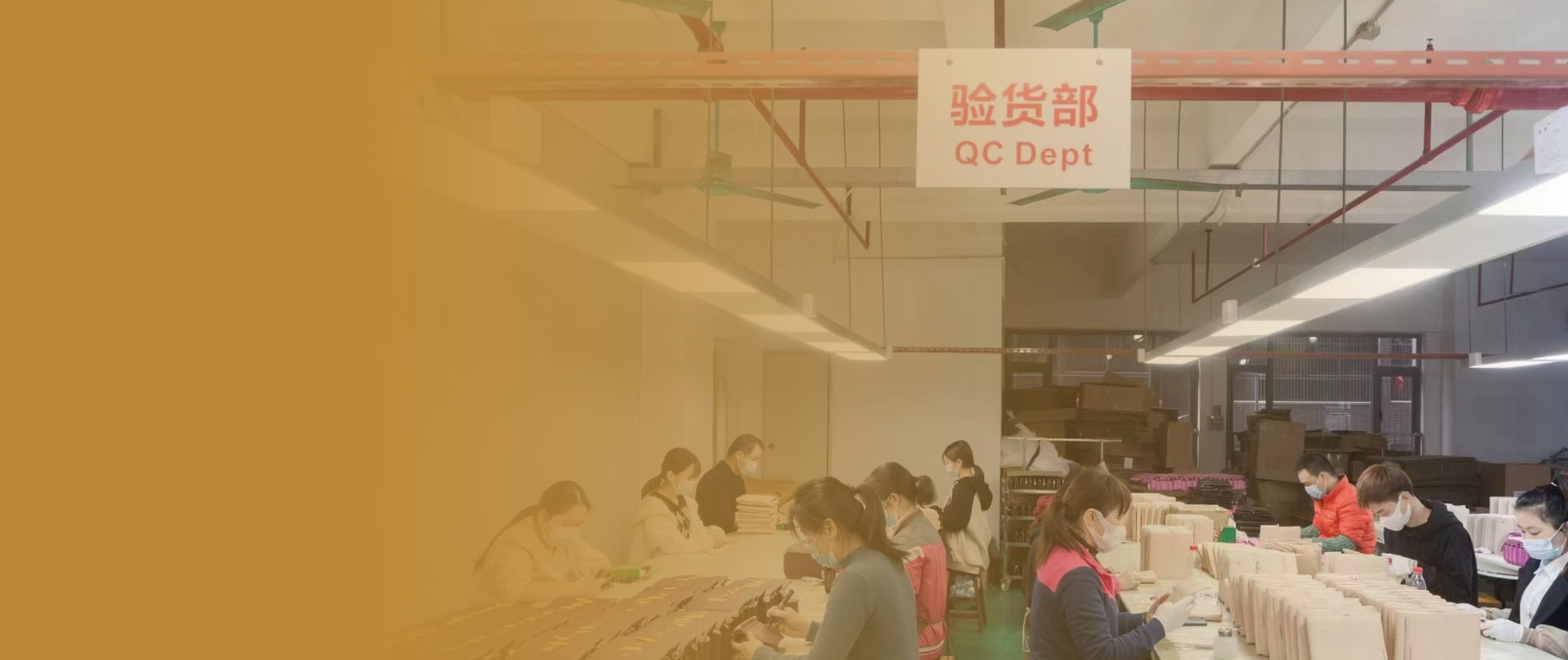 Quality Control Program
Daisy Rose has created a quality control program to ensure all materials being used are top quality materials that have all been developed in house and tested for durability, and that each item that is being made is crafted with full attention to details and quality
OUR COMMITMENT
We strive to satisfy our customers needs and achieve their expectations while delivering value.
The Daisy Rose Team is committed to providing the highest quality standards for our products. A culture of quality is established by continuously seeking the highest levels of raw materials, hardware and workmanship by performing planned and systematic actions. Customers are afforded the confidence that our processes and product lines satisfy their requirements for quality.Each item that is being produced by Daisy Rose is hand inspected carefully to make sure it is up to the high standards we are committed to.
WHAT DOES THIS QUALITY ASSURANCE COMMITMENT MEAN TO CUSTOMERS?
It means that whether you purchase a Daisy rose bag, wallet or an accessory, you can be 100% sure this items has been produced with high quality materials that have been inspected carefully before used to assemble your product.
That skilled professionals crafted the item carefully and with knowledge. our approach is one of continuous process improvement. Our ultimate goal is to produce high quality items within a budget.
Daisy Rose recognizes that customer satisfaction directly impacts the reputation and growth of our company and is a determining factor in the results and achievement of our Quality Assurance Commitment.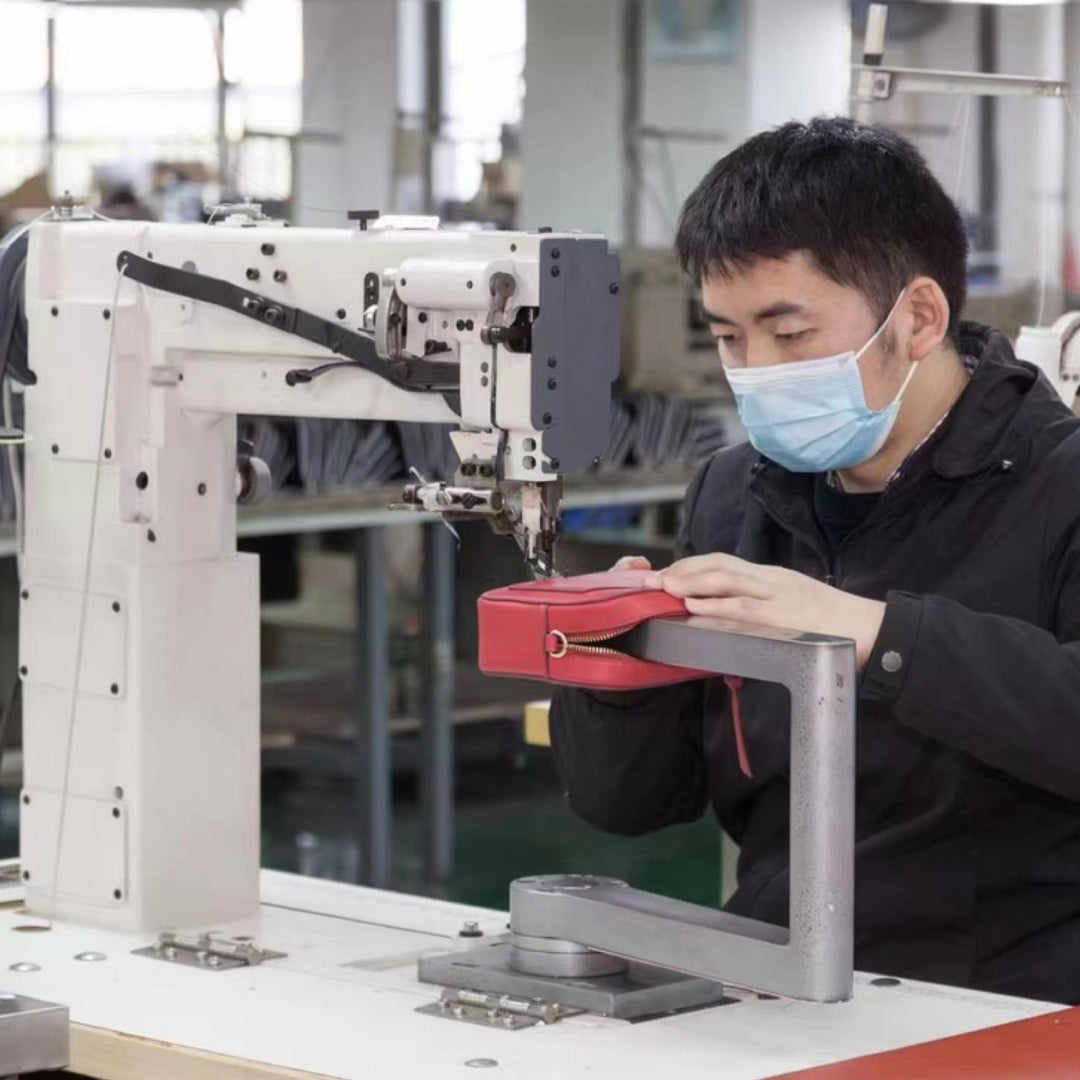 YOUR VALUE
When we combine the right people, products, and suppliers the result is an effective and efficient system that guarantee to you, our customer, that the Daisy Rose items are made up to the highest quality standards while still being affordable.